We aim to deliver cost-effective and high-quality solutions consistently that offer tangible benefits to our customers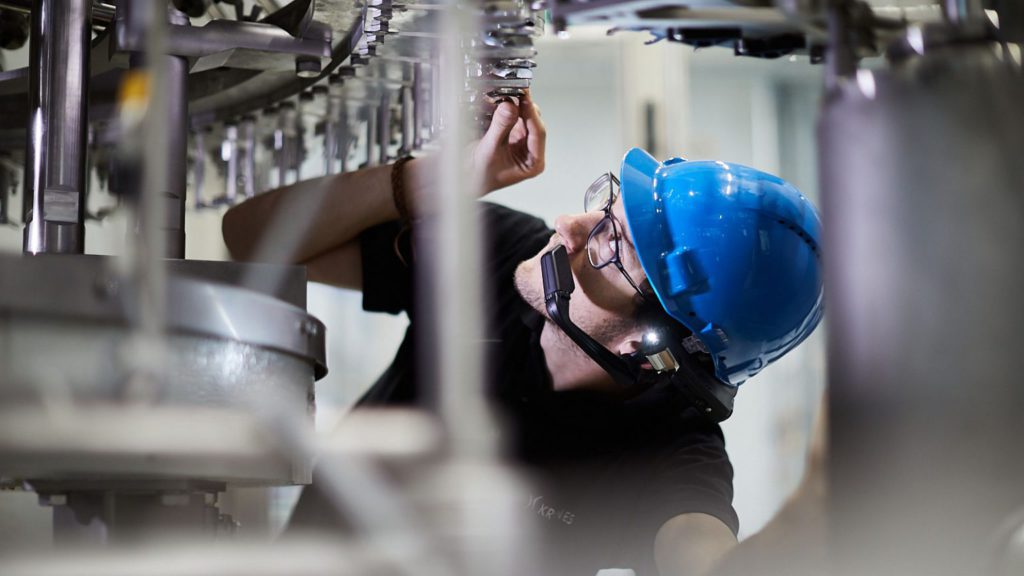 Save Time & Money with our world class AR/VR Solutions for Remote Assistance, Mentoring or Training and with Workflows and IoT Data Visualizations ensure seamless business continuity.​
Need Help with Easier Industrial Solutions? We Are Experts!
Our Customers Industries We Serve!