Enhance your teams efficiency with our AR/VR solutions Be it Remote Mentoring for complex industrial usage or simple house-hold gaming, we have a solution for all.
Choose from our top brands for your specific requirements.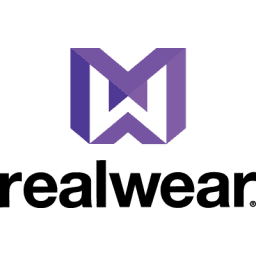 The RealWear HMT-1 & HMT-1Z1 the world's first hands-free Android™ tablet class wearable computer for industrial workers.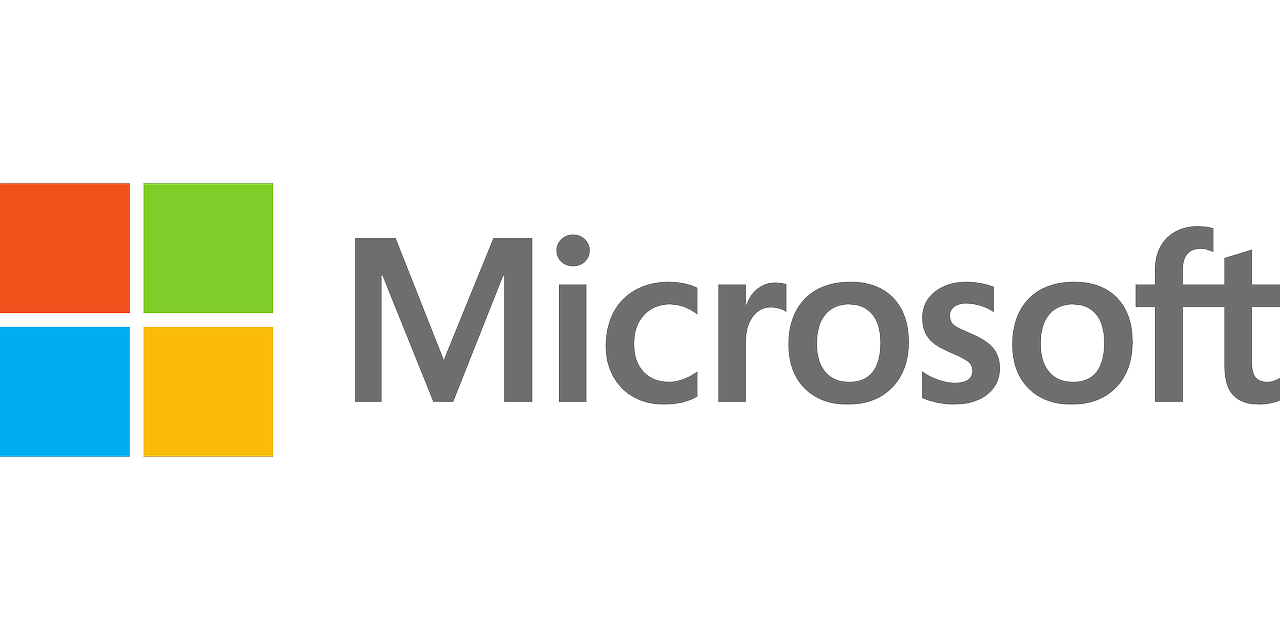 Work better together with HoloLens 2—an untethered mixed reality device with apps and solutions that enhance collaboration. Help your whole company be more productive and innovate with more purpose.

Immersive Entertainment - Get the best seat in the house to live concerts, groundbreaking films, exclusive events and more with Oculus Virtual Reality Systems.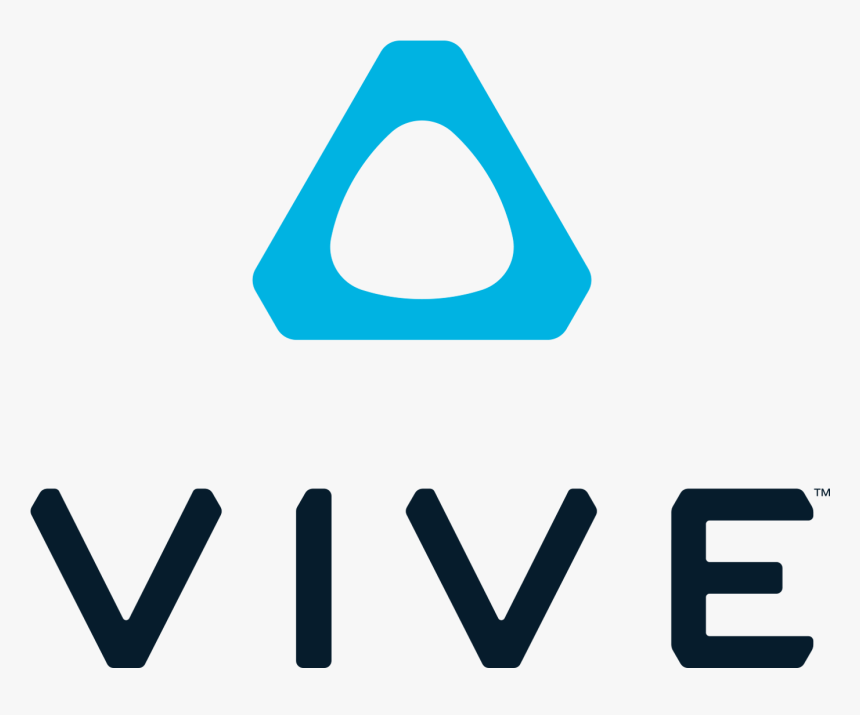 Designed to be an introductory system for immersive, room-scale virtual reality, the HTC VR Systems was developed by HTC to be a complete system that includes video, audio, and precise motion tracking.
Not Finding the Right Solution? Get it touch with our Experts!